Prayers for the Protection of the Creation
Coinciding with the Paris Conference "COP21," a prayer with the songs from Taizé will be held in Paris, on December 5 at 20h30, in the presence of Brother Alois and several other brothers. The community of Taizé proposes that all who wish should associate themselves with this event by organizing in their own locality a shared prayer for the Protection of the Creation, for example by using the form of celebration available on-line.
If such a prayer is taking place in your town, we can announce it on this page – just send the details to this address info2015 taize.fr.
---
In the United States
Miami
Friday December 11 at 7.30pm in St Joseph Catholic Church [http://www.stjosephmiamibeach.com] (8670 Byron Avenue Miami Beach, Fl 33141 - USA).
---
In New-Zealand
Auckland
Sunday December 6 at 5.30pm, St Peter's Anglican Church (184 Onehunga Mall, Onehunga, Auckland)
---
In Canada
New-Brunswick
Friday November 27, at 7.30pm, at the Mother House of "Filles de Marie-de-l'Assomption" (2 rue Arran Campbellton, New-Brunswick).
---
In Mexico
Mexico D.F.
Thursday December 3, at 7pm, at the Church St Albertus Magnus, Copilco.
Wednesday December 9, at 8pm, at the Church Sagrada Familia, calle Puebla, Colonia Romas.
---
In France
Poitiers (86)
Friday November 27, at 8.30pm, in St Jean de Montierneuf (place Montierneuf).
Limoges (87)
Tuesday December 1 from 6pm, in the Chapel of the chaplaincy of L. Limosin (place des Carmes). Sharing and exchanges about questions of ecology; prayer from 19h to 20h; picnic meal for those who wish.
Lille (59)
Thursday December 3 at 8.30pm, in Saint Maurice Church (rue de Paris, 59800 Lille). More info online [https://www.facebook.com/events/790858271059991/].
Chilly-Mazarin (91)
Thursday December 3 at 8.30pm, in Notre Dame du Concile Church (49 rue Pierre Mendès-France)
Langon (33)
Friday December 4 2015 at 7.30pm, Centre St Jean (8, boulevard François Mauriac, 33210 Langon)
Mérignac (33)
Friday December 4 at 8.30pm, in the Temple de Mérignac
Saint-Arnoult-en-Yvelines (78)
Saturday Decembre 5 at 8.30pm, Saint-Martin de Bréthencourt
---
In Germany
Dresden
Wednesday November 25 at 8pm, in the Immanuelkirche Dresden-Cotta (Hühndorfer Straße 22)
Odenthal
Friday December 4 at the Markuskapelle von Altenberg (51519 Odenthal)
Munich
Wednesday December 9 at 7pm, St. Willibrord (Blumenstraße 36)
Bonn
Friday December 11 at 9pm, in the Protestant church "Auferstehung" (Haager Weg)
---
In Spain
Valencia
Saturday December 5, at San Lorenzo church, with the team preparing the upcoming European meeting
---
In Switzerland
Delémont, Jura
Monday November 30 at 7pm, in the chapel of the Hôme de Delémont.
---
In Belgium
Veldegem
Wednesday November 18 at 7pm, at Onze Lieve Vrouwkerk, 8210 Veldegem
---
In Czech Republic
Prague
Monday December 7 at 7.30pm, in the church of Martin ve zdi (Martinská 8, Praha 1)
---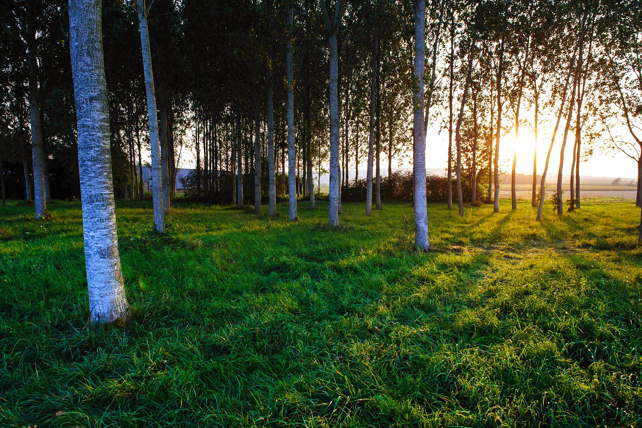 Picture by Bruno Biermann