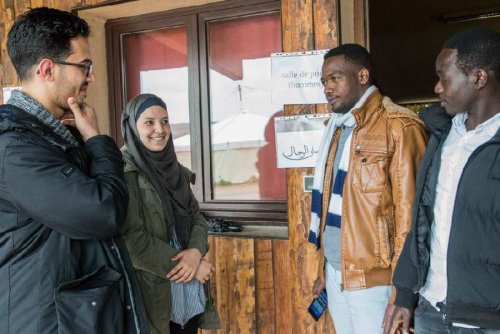 Friday August 23 morning will be devoted to the importance and originality of the document published at the historic meeting between Pope Francis and the Grand Imam Ahmad Al-Tayyib of Al-Azhar in Egypt, on February 4, 2019. The theme of the document is: "Human Fraternity for World Peace and Living Together." It will be presented both by an imam from Paris (Imam Mohamed-Soyir Bajrafil) and by a priest from Lyon (Father Christian Delorme). A debate and sharing will follow.
Saturday August 24 morning will be devoted to the theme of hospitality. It will be animated by another imam from the Paris area (Imam Mohamed Bachir Ould Sass) and by a priest from Marseille (Father Christophe Roucou).
Friday and Saturday afternoons will be devoted to workshops concerning different experiences of dialogue and friendship already existing in different regions of the world (in Europe, but also for instance in Lebanon, Senegal, Bangladesh).
If you are not yet registered and wish to take part in the weekend of dialogue and sharing, you can still register on line before the evening of August 17.