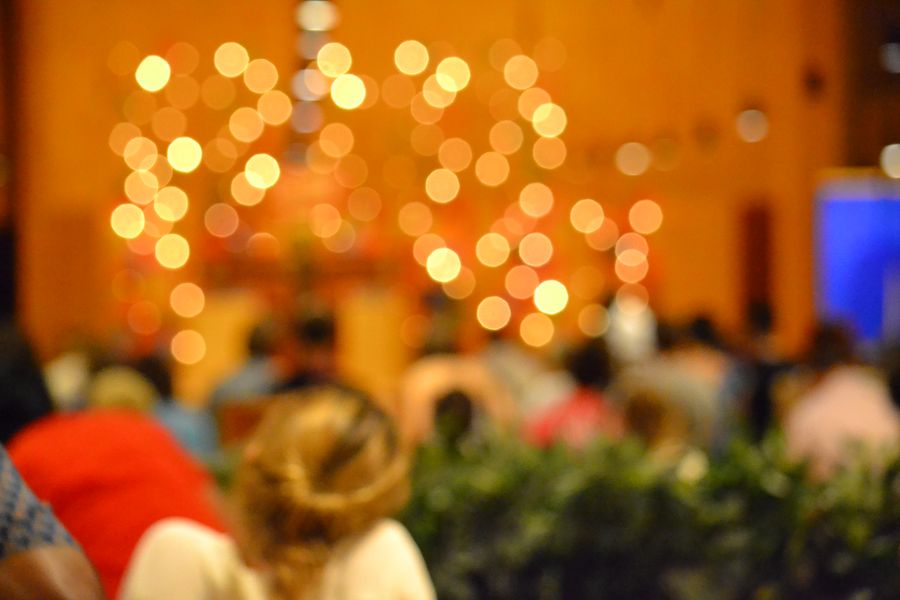 Song clips
| MP3 | CD versioon albumi(te)s |
| --- | --- |
| Your browser does not support the audio element. | Taizé – Instrumental 2; (Venite exultemus) |
| Your browser does not support the audio element. | Christe Lux Mundi; Taizé – Instrumental 3 |
| Your browser does not support the audio element. | Christe Lux Mundi; Taizé – Instrumental 3 |
| Your browser does not support the audio element. | Venite exultemus; Taizé – Instrumental 2 |
| Your browser does not support the audio element. | Laudate omnes gentes; Taizé – Instrumental |
| Your browser does not support the audio element. | Christe Lux Mundi |
| Your browser does not support the audio element. | Mane nobiscum |
| Your browser does not support the audio element. | Venite exultemus; Taizé – Instrumental |
| Your browser does not support the audio element. | Christe Lux Mundi |
Albums and tracks to download/buy
The CDs recorded at Taizé are available for legal download from the main digital outlets. They are all listed with the single word "Taizé", with or without the accent, as the artist name. Click here [http://www.believe.fr/labels/2833,taize.html] for more details.
Prayers in Taizé
Mõned minutid palvusest laulude ja piiblilugemistega, mis on salvestatud Taizés, Prantsusmaal. (Kestus: umbes 10 minutit. Materjal on salvestatud tavaliselt mõned päevad enne avaldamise kuupäeva.)

Saturday evening prayer broadcast from Taizé
Every Saturday the evening prayer from Taizé is retransmitted at 22:00 Central European Time (20:00 GMT Apr.-Oct.; 21:00 GMT Nov.-Mar.) on Domradio [http://www.domradio.de/taize], a Catholic radio station in Cologne.


The bells in Taizé
http://www.taize.fr/IMG/mp3/bells.mp3
See also: