Youth groups are regularly conducting prayers in many parts of India. Some brothers will visit these groups in October and November. Besisdes several National and Regional level Youth meetings, prayers will be held in Vasai, Ernakulam, Hyderabad, Kolkata, Darjeeling, Sonada, Gangtok (Sikkim), Shillong and Tura.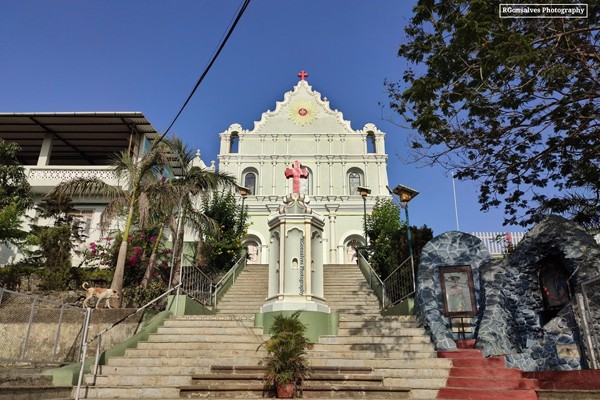 October 12 at 6pm
Holy Cross Church,
Nirmal, VASAI
Contact person Fr. Alwyn 0091 9028301030
October 12
4pm – 6:30pm, Reflection and sharing, for those who had been to Taizé.
7pm – 9pm, Prayer with songs from Taizé.
St. Francis Church, Kathrikadavu, Kaloor, Ernakulam.
October 25:
Prayer in Gangtok- Sikkim
October 26:
Prayer in Darjeeling at St. Andrews Cathedral at 6pm
October 27:
Prayer in Sonada at St. Theresa Parish Catholic Church 6pm
Contact person: Fr. George Lepcha 0091 8372097048
October 29 – Kolkata
6pm, Prayer with songs from Taizé
Saint James Church (Jora Girja)
165A, Acharya Jagadish Chandra Bose Rd, Maula Ali, Taltala, Kolkata
Contact Mr. James Wesley, mobile: 8420216170