The pilgrimage to the Holy Land, which had to be postponed due to the pandemic, will take place from 8 to 15 May, 2022. This new step of the Pilgrimage of Trust will be prepared by the Taizé Community in collaboration with the Tantur Ecumenical Institute and several Churches of the Holy Land More information will be made available in the coming weeks and months, but here is already some basic information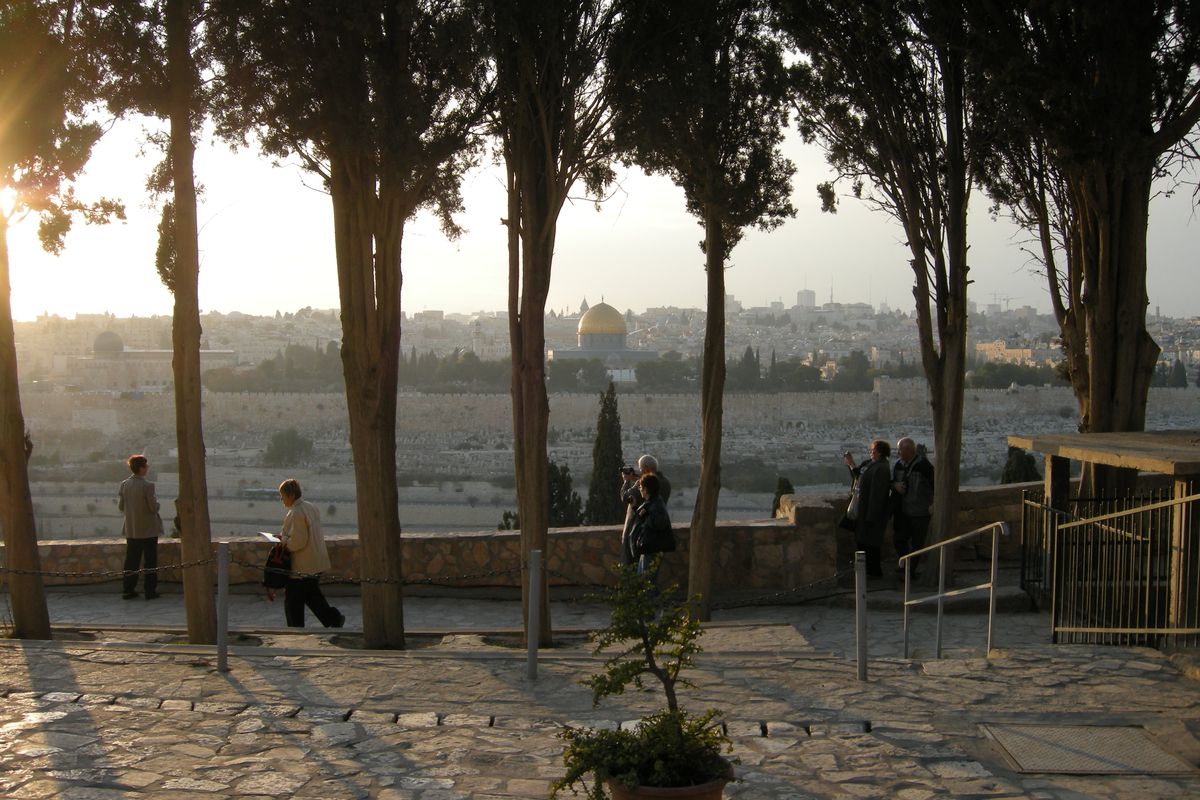 Dates
From 8 to 15 May, 2022. Plan to arrive on May 8, preferably in the afternoon. The pilgrimage will finish on 15 May in the morning.
Age
For young adults between the ages of 18 and 35.
Accommodation
As much as possible, accommodation will be in families in the Holy Land. Bring a sleeping bag and a foam or air mattress.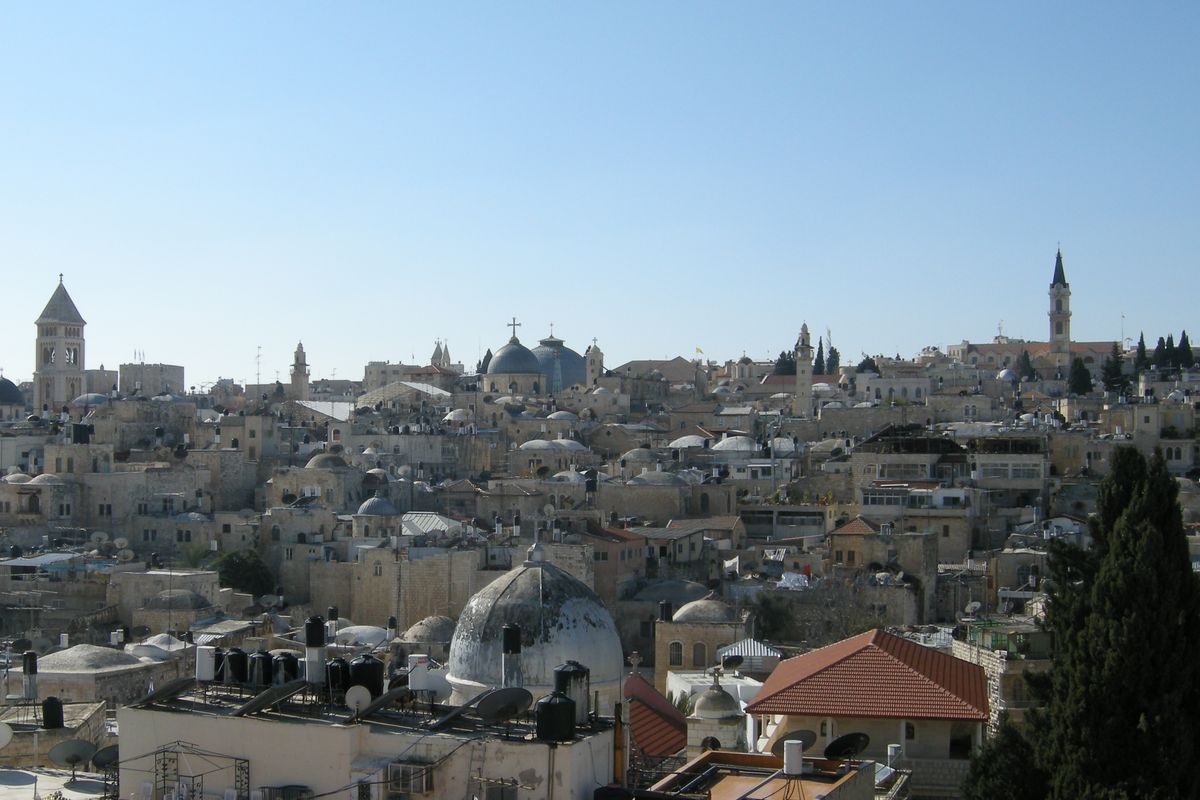 Program
Visits to the main sites of Jerusalem and vicinity in a spirit of pilgrimage. Prayer together morning, midday and evening, Bible reflection, sharing with young adults from various parts of the world and with Christians from the Holy Land. A day by the Sea of Galilee (Lake Tiberias) and a prayer in Nazareth. More Christians from the Holy Land will be joining us from Thursday to Saturday. The morning program for those days will be similar to the morning program at a European meeting. Afternoons: midday and evening prayer in various churches in Jerusalem. The afternoon themes will often be linked to the sites where they are held.
Costs
It is too early to specify the exact amount. Probably around 120 Euros which will include transportation and meals in the Holy Land.
Registration
you are invited to pre-register as soon as possible. Write to holyland2021

taize.fr. Remember to send us your passport number. At the beginning of 2022, we will inform you about how to register. Do not purchase your plane ticket before your registration has been accepted. At this stage, no one can know where we will be with the pandemic and we will have to adapt to the situation.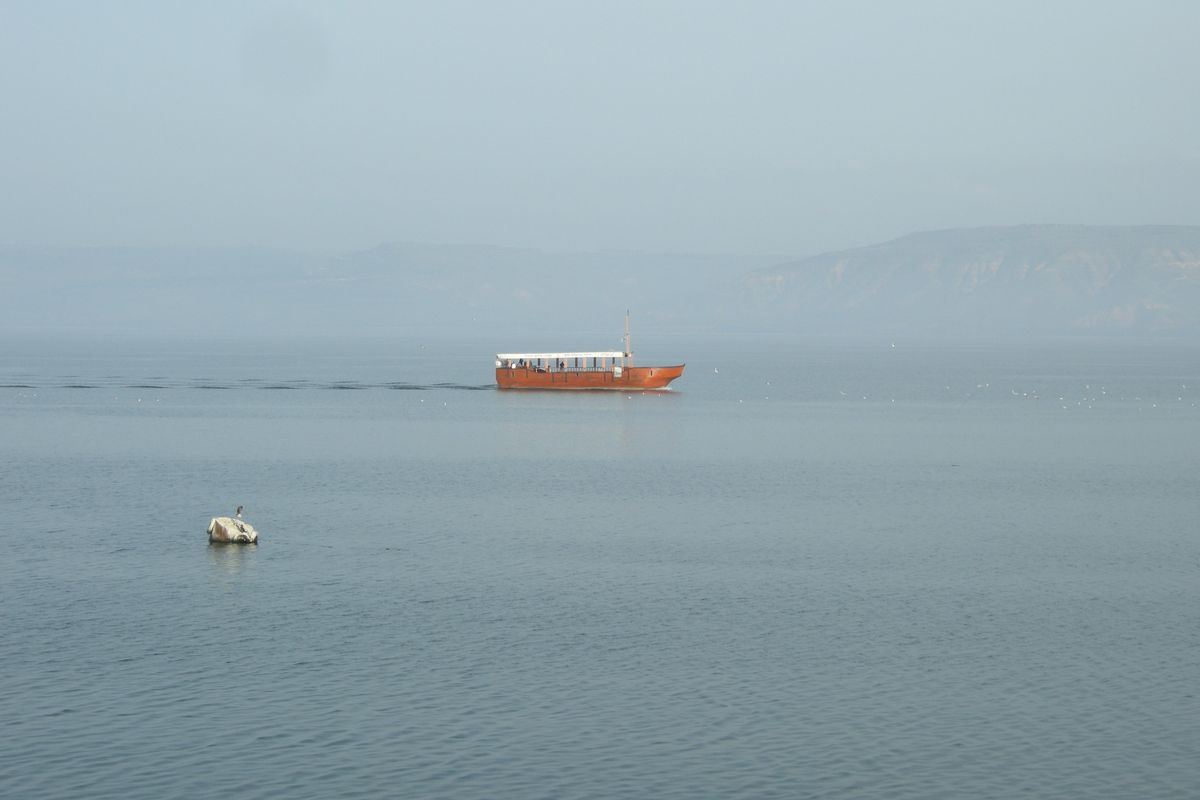 Flights
Fly into Tel Aviv (an hour away from Jerusalem) where a welcome team will be present to assist you.
Visa
You will need a passport to enter Israel. Make sure your passport is still valid six months after your departure date. If you do not have a passport, begin the process of obtaining before November 2021. Inquire whether citizens of your country need a visa to enter Israel. A visa is not required for citizens of the European Union. Israel no longer stamps passports, but provides those entering at the Tel Aviv airport with a paper slip that you will need to keep with you until your departure.
Vaccination
A certificate of vaccination against Covid-19 may be required by the Israeli authorities as a condition for entry into the country.
A stay in Taizé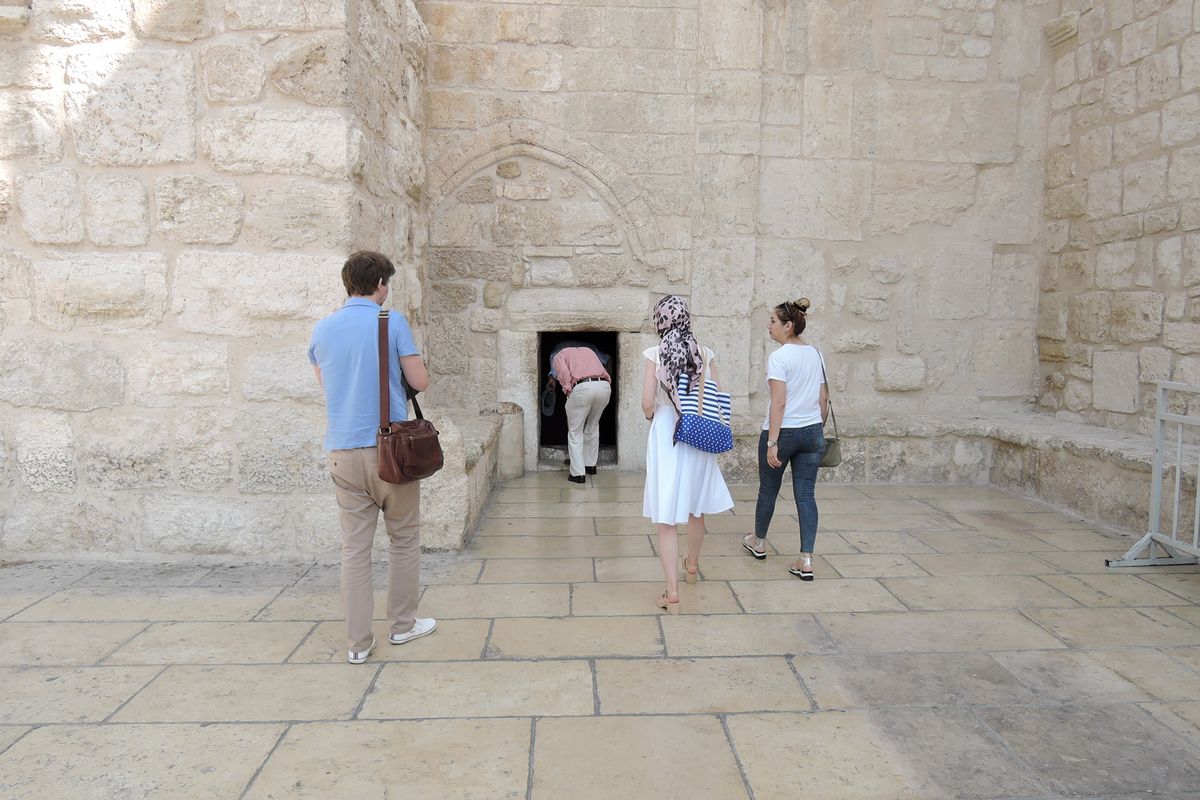 ---
See also: Messages from Church Leaders.