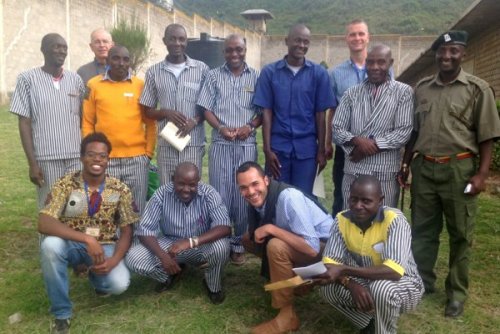 On Wednesday 27, Thursday 28 and Friday 29 November, 2019, three brothers helped lead Bible studies, personal reflection, small group sharing and common prayer in three Kenyan prisons.
Small sharing groups in Naivasha High Security Prison.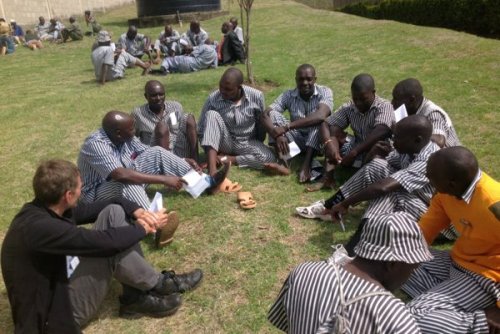 The welcome from the prisoners and also from the prison staff was very warm. Alexander McLean, on whose initiative the retreat took place, explained, "Prison life can harden hearts. By offering a meditative prayer, we try to keep hearts living."