Dr. Richard Hardi has been living and working in the Democratic Republic of Congo for twenty years as an ophthalmologist. He is a committed member of the Community of the Beatitudes. He practices in Mbuji Mayi, the capital of East Kasai province, but he makes regular medical missions in remote areas.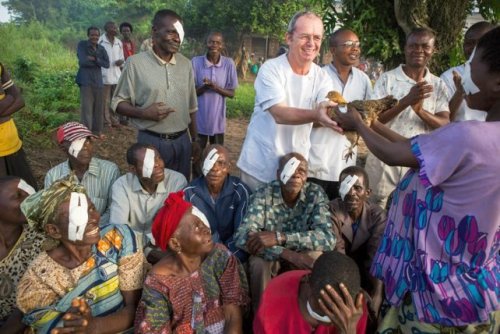 In much of the country, he is virtually the only ophthalmologist who operates on children and difficult cases. He performs over 2,500 operations each year.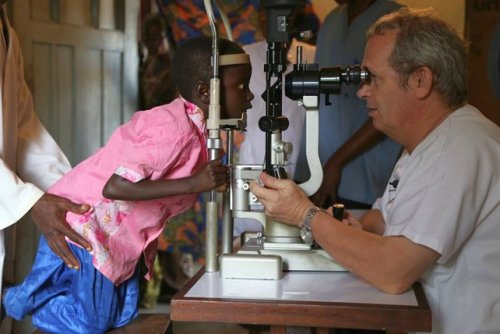 Since 2015, Operation Hope supports the construction of an eye clinic undertaken by Dr. Hardi for which the region has a great need.