On Tuesday February 2, Brother Sylvain passed away peacefully. He was in good shape until the last day, had eaten supper with the brothers and then felt unwell. He died almost immediately. He was 87 years old.
The celebration in his memory will take place this Friday 5 February at 12 noon in the Church of Reconciliation in Taizé.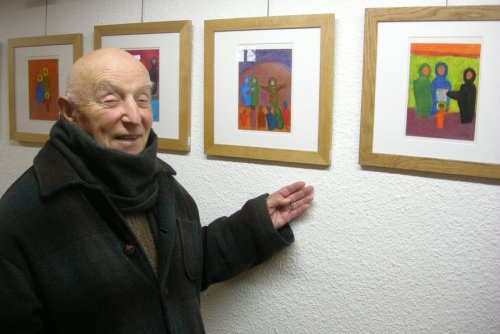 [1]
Prayer by Brother Alois
Praise be to you, God of all human beings, for our Brother Sylvain, for the long life you gave him on earth, and for his humble and discreet presence among us.

Throughout his life, you supported him by your Holy Spirit, already since the time when, still very young, he lost his mother and had to take on responsibilities to help his sister and his brother. He learned, even during trials, to keep his joyful temperament and a sense of humour, and to let his spirit of faith radiate out for those you placed near him.

We give you thanks for having stayed with him in particular during the forty years when he lived with the brothers in the fraternities in the Philippines, in Japan, and in Korea. With them and like them, for the sake of Christ and the Gospel, he sought to be close to the most vulnerable, and in great simplicity to create bridges between different cultures, different faces of humanity.

You gave him birth into an old Huguenot family in the mountains of the Ardèche. Tapping into these roots, he developed a profound love of the Holy Scriptures and the stories of the Bible: they nourished his inner life; and with his artistic gifts he knew how to represent them by his drawings, and also by the beautiful decorations of the Cathedral at Oran.

We give you thanks, living God, for granting him a peaceful death, and for welcoming him now into your presence.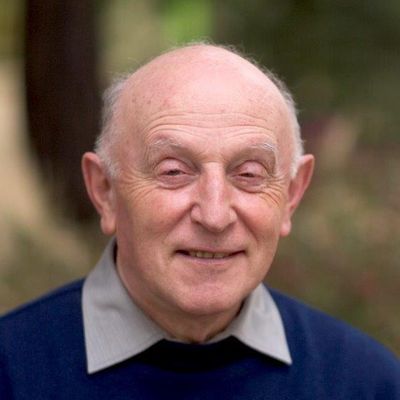 [2]